Welcome
We are passionate about our work and excited to share our story with you
Founded in 2017 by cyber insurance and cyber security industry veterans, Cyberwrite is the leading AI-driven cyber insurance risk quantification technology company. We enable organizations across the cyber insurance lifecycle — insurers, reinsurers, brokers, and agents — to analyze, calculate, and communicate a company's cyber risks quickly and clearly.
Reinsurers and insurance carriers report that our products enable them to improve underwriting decisions and better manage risk, resulting in lower loss ratios and greater profitability.
Agents and brokers use our risk reports and in-depth analysis to explain cyber risks and their potential impact to their clients quickly and easily.
By sharing these insights with the businesses they serve, insurance leaders empower their clients to reduce their exposure and even mitigate losses when attacks occur.
What makes us different?
Our products are built by cyber and insurance experts specifically for the cyber insurance industry to bring our customers unmatched reach, reliability, and accuracy. They are tailored to cyber insurance policies and for the underwriting of cyber insurance specifically.
Cyberwrite's advantages include:
The simplicity of our products — you don't need to be a cyber expert to benefit from them. Any business owner or insurance professional can understand cyber insurance risks using the Cyberwrite platform.
The precision of our technology — Our first-of-kind and patented cyber insurance AI model, called 4SEEN®, draws on years of proprietary historical data and extensive cyber insurance dedicated datasets to predict and benchmark cyber insurance risks more accurately.
The flexibility of our offering. For instance, we adapt our AI models to each customer's cyber insurance policy. This ensures optimal results and enables underwriters and risk managers to assess a company's cyber risk for each coverage in their policy, from data compromise to misdirected payment fraud.
We also don't limit our clients to a database of pre-profiled companies. Users get a cyber risk report for any company within seconds. There are over 100 million businesses that are in need of cyber insurance around the world, and many can't get the coverage they need. So we've designed our platform to analyze cyber risk for any business anywhere on demand and in real-time and provide our reports in eight languages. 
There's so much more and we'd love to tell you about it.
Cyber insurance is the next frontier for insurance.
However, the industry is at a crossroads. With cyberattacks on the rise, cyber insurance leaders today must find a way to reduce their exposure and still provide their clients with the coverage they need. Through our extensive work and experience, we have seen firsthand the value that emerges when cyber insurance leaders can effectively make sense of the immense amount of cyber risk data out there. And together, using our advanced technologies, we pave the way for a bright future for the cyber insurance vertical and the businesses it serves.
Let's start a conversation
Our Users Include
Agents & Brokers
Insurance Companies
Business Owners
Risk Managers
Consulting Firms
CYBERWRITE IS BACKED BY LEADING
GLOBAL INVESTORS AND CORPORATES






What our customers say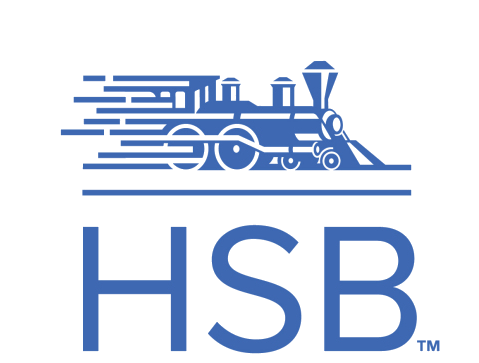 Cyberwrite's technology helps our customers reduce the risk of cyberattacks and protect their essential data, The strength and reach of Cyberwrite's platform helps us keep up with emerging exposures in this rapidly evolving cyber threat landscape.
Tim Zeilman VP and Global Product Owner for Cyber HSB

Creating a Cyberwrite report is easy and takes only a few minutes. The agent or broker inserts and company's name, web address, sector, and location into the system… to calculate the applicable risk level, how much coverage is needed and of what type.
Tyler O'Connor Broker CRC Group

Cyberwrite gives our clients an insight into cyber risk, including critical findings and a potential loss estimate that clearly illustrates how much their exposure is. Having access to Cyberwrite has given our brokers a tremendous advantage and our clients confidence in their decision to purchase cyber insurance, and how much to purchase.
Edward Wong
Regional Director Howden Broking
Using the Cyberwrite risk reports enabled me as a broker to help clients get the policy they need. It's easy to generate the report, but the level of risk analysis and potential financial impact predictions are really top-notch. Using the report we are able to explain cyber risk to customers quickly and easily.
Tony Cabot CEO Victor Insurance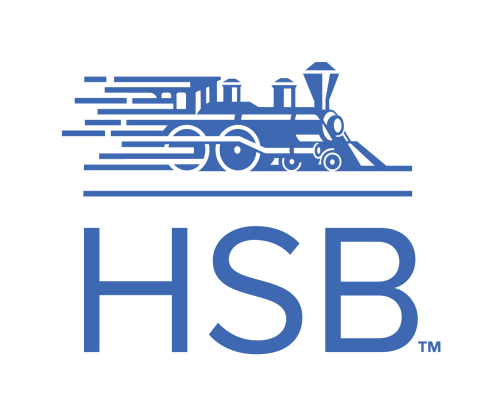 Cyberwrite is a great partner to work with and they have a solid understanding of the cyber risks that all businesses face in today's world. Cyberwrite helps us to quantify and manage our cyber risks across HSB's portfolio.
Steve McWilliams
Cyber Risk Services Manager
HSB Munich Re