Rami Parient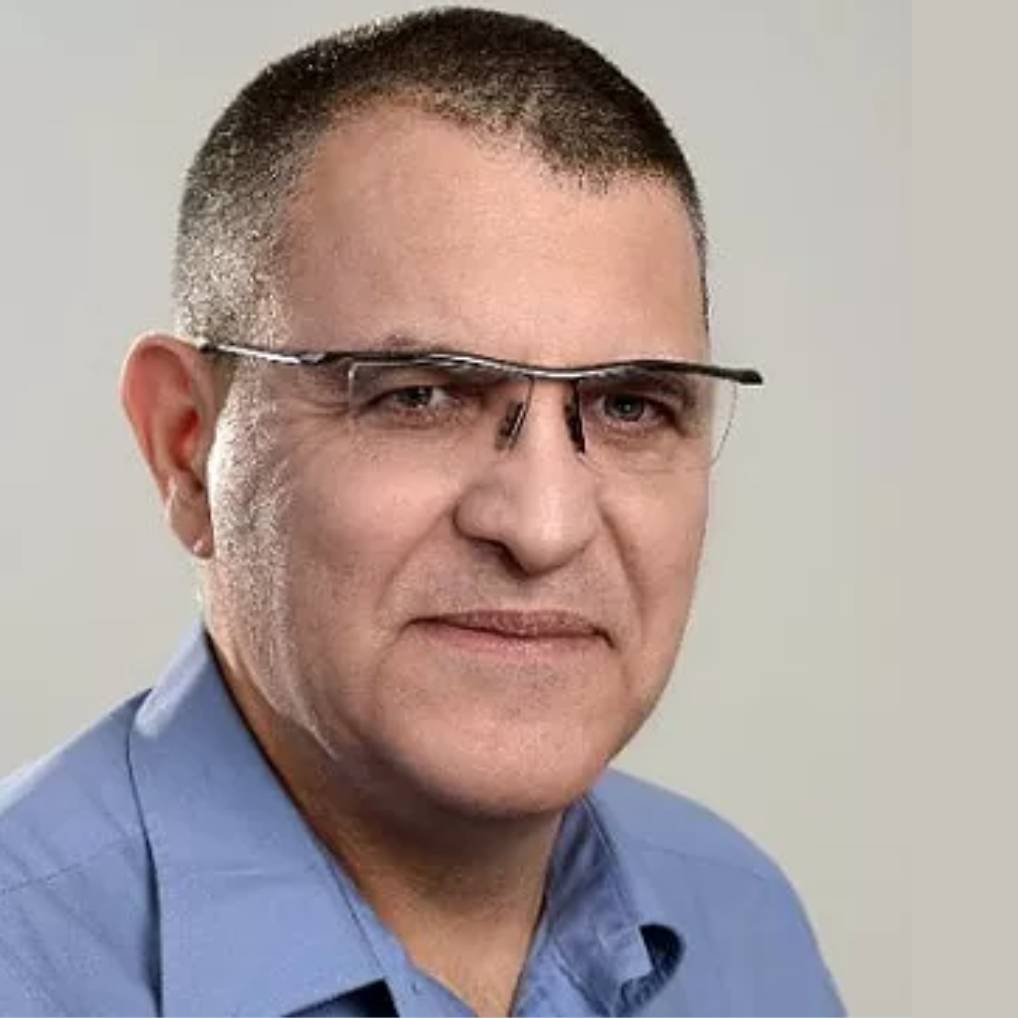 Rami is an Insurance industry thought leader with over 20 years of leadership roles as Chief Actuary and Chief Risk Officer in insurance companies. Rami has extensive hands-on statistical modeling and analysis experience and is leading CyberWrite's Cyber Insurance data science research efforts. He has strong experience in P&C and Cyber Insurance products.
Rami has MSc in Statistics and is occasionally lecturing at different academic institutions.
In Cyberwrite, Rami is leading the data analytics team and serves as Chief Data Scientist.