EMPOWER BUSINESSES WITH
REAL-TIME CYBER RISK REPORTS
Join us in helping businesses understand their cyber risks and financial exposure to cyberattacks with cyber risk reports delivered in real time and on demand. With deep expertise in cyber security, insurance, and AI, we can enable you to capitalize on this growing opportunity.
Together, we can make a significant impact in the cybersecurity landscape and drive the success of businesses worldwide.
Become a Partner
Our Partners Include
Value-Added Resellers
Risk Management Managed Service Providers
Technology Integrators
Industry Associations and Networks
Partner Benefits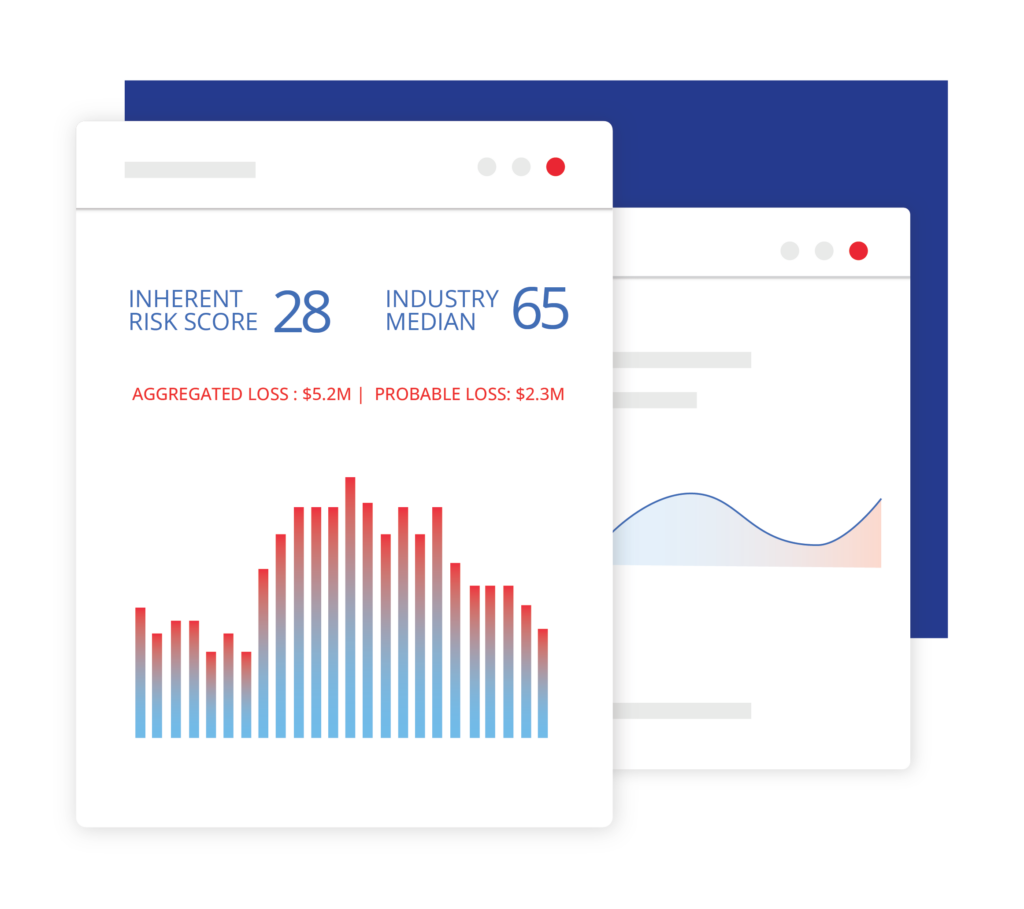 Rapid Risk Reports

Gain a competitive edge by leveraging our capability to offer comprehensive risk reports without the need for any integration. Our innovative technology allows businesses to receive detailed reports in less than a minute, eliminating lengthy waiting times and enabling quick decision-making.

Dedicated Regulatory Analysis and Recommendations

Stand out from the competition by providing dedicated regulatory analysis and actionable recommendations for improvement. With Cyberwrite as your partner, you can help your customers navigate the complex regulatory landscape and justify the procurement of additional services and enhance their overall risk management strategies.

Ongoing Monitoring and Alerting

Enhance your value proposition by offering ongoing monitoring and alerting capabilities to your customers. Our advanced systems provide each customer with real-time insights into their evolving cyber risks, allowing them to proactively mitigate potential threats and maintain a robust cybersecurity posture.

Competitive Pricing and Partner Discounts

As a valued partner, you will benefit from better pricing and increased discounts compared to our competitors. This advantage enables you to provide cost-effective solutions to your customers, strengthening your market position and fostering long-term partnerships.
Become a Partner
Connect with our partner team today