Why I'm excited about Cyberwrite, and you will be too
Digital transformations are on the rise. So too are cyberattacks, data breaches, and other cyber risks, making cyber insurance a must-have for businesses globally. Yet, while over 100 million companies are digitally dependent and need cyber insurance policies, they can't get the coverage they need or are underinsured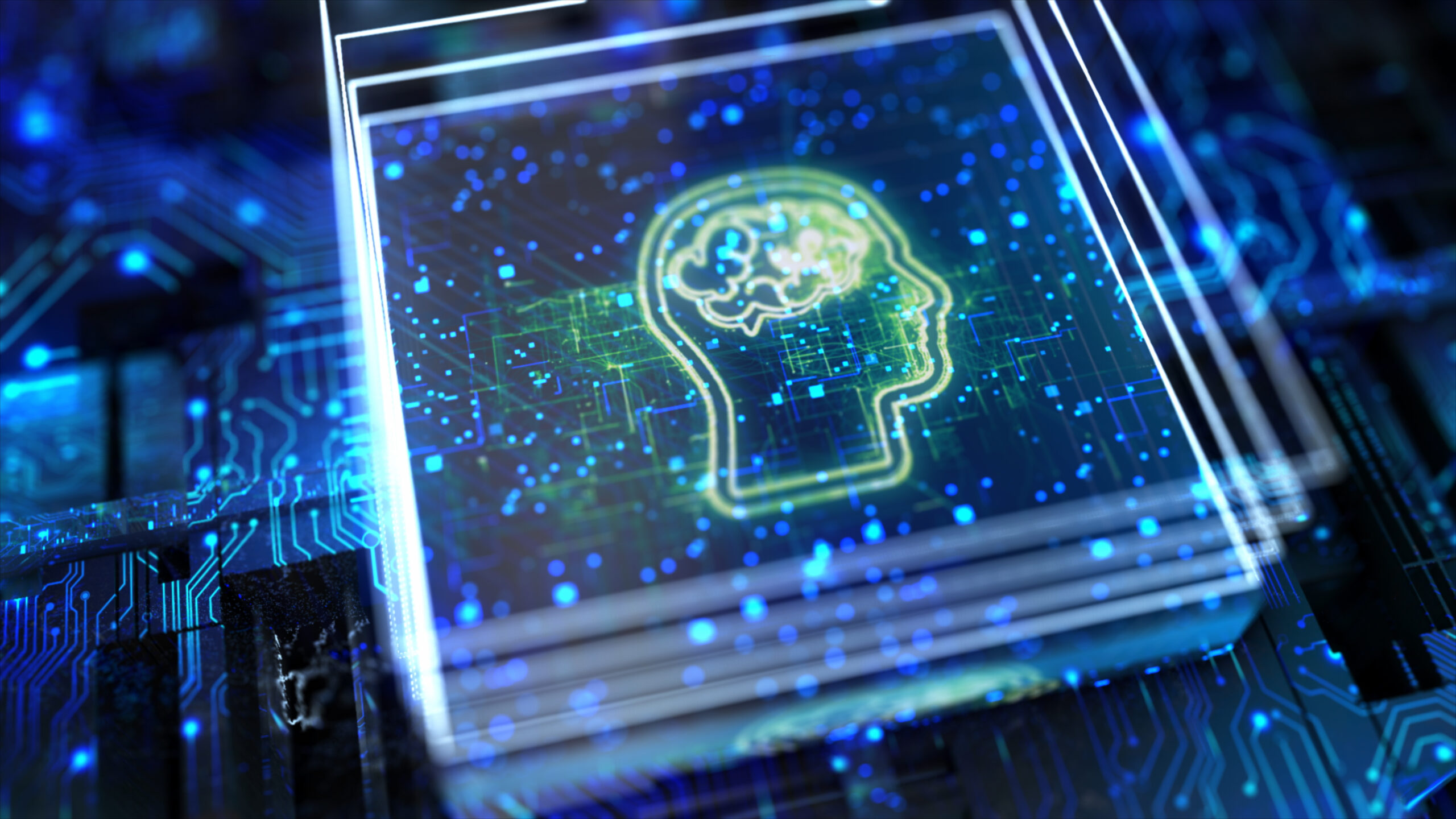 Digital transformations are on the rise. So too are cyberattacks, data breaches, and other cyber risks, making cyber insurance a must-have for businesses globally. Yet, while over 100 million companies are digitally dependent and need cyber insurance policies, they can't get the coverage they need or are underinsured.
How we got here
Nearly a decade ago, when I spearheaded the launch of Allianz's cyber insurance policy in Germany, insurers focused primarily on the potential harm that could befall a business, whether from external or internal threats, such as an employee clicking on an attachment from a phishing attack or unknowingly giving their password to cybercriminals. But with the escalation of cyber as a "weapon" that can be used broadly and affect systems throughout a region and globally, insurers began to recognize the potential that one cyber event could trigger hundreds of thousands of policies globally.
One way the industry addresses this is through policy limitations and exclusions, but that doesn't completely solve the problem for the client because they are still left with this significant exposure. So the challenge today is cracking the code for reducing aggregated exposure in the event of global cyberattacks while helping businesses reduce their exposure and get the coverage they need.
The only way to achieve that is to collect and analyze the data on every insured in your book of business, but this is a tremendous challenge given the millions of companies that need coverage.
This is where Cyberwrite and its patented AI model, 4SEEN®, come into play.
The power of AI in cyber insurance
In most business lines, insurers and reinsurers have significant historical data to draw from. They have built large data lakes with algorithms on top to predict potential risks as they sell, underwrite, and manage policies. In property insurance, for example, insurers and reinsurers have amassed tremendous amounts of data on how different building materials might withstand fire, wind, or flood damage. They can use that for guiding insureds during their construction and pricing policies.
Just as in other lines of business, AI is crucial in helping insurers make sense of the immense amount of cyber-risk data available on each company and quickly calculate a business' cyber risks. It's something humans can't achieve alone and is foundational to accurately pricing policies, determining appropriate coverage limits, assessing aggregated risk, and ensuring brokers can close deals promptly.
While historical data spanning decades doesn't exist in cyber insurance yet, much data is available to understand cyber risk and exposure and compare a business' cyber risk against others in their industry.
The Cyberwrite advantage
Cyberwrite's cyber insurance data gathering platform puts insurers in a position to collect data about any business and its potential cyber risk exposure in real-time. But more importantly, our patented 4SEEN AI model enables them to make sense of this data and provide a cyber insurance risk report – all in less than a minute.
Years of data gathering and analysis indicate that several categories of AI-driven insights can enable insurers to reduce cyber insurance risk quickly and confidently so they can reduce loss ratios. These include:
How the insured compares to others in their industry on key cyber risk factors, such as external network risks, security incidents, and mitigation controls and cyberattacks, such as BEC (business email compromise), ransomware, DDOS (distributed denial of service), and malware attacks which may result in claims of millions of dollars. For example, do they have any critical vulnerabilities correlated to claims and breaches, which cybercriminals can use to plant ransomware or attack the business, their clients, and third parties? Is information on the company available in the dark web to enable swift access into the insured's organization? Have they implemented technologies to prevent cyberattacks and reduce the organization's cyber risk as a whole?
Cyberwrite reports enable a rapid understanding of the cyber risk of a business. And while large organizations have access to this type of data, small businesses don't have the budget or access to do so. We deliver this data in an easy-to-understand report with a clear view of the business' cyber risks and recommendations for mitigating those risks to enable business leaders to take proactive action (all of which are accessible in eight languages).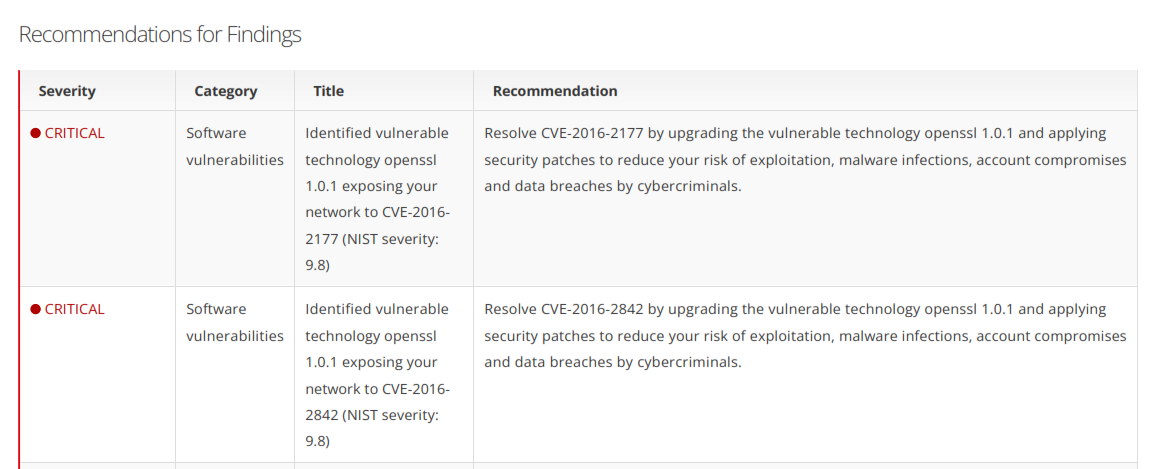 The potential financial impact of a cyberattack on a business. Our AI capabilities enable business owners to quantify their cyber risk in dollars, and it allows brokers to justify the investment in cyber insurance since many owners are not aware of the gravity of their cyber risk posed to their business.

Regulations impacted by findings. The Cyberwrite report provides an analysis demonstrating key regulations potentially violated due to the business' identified cyber risks.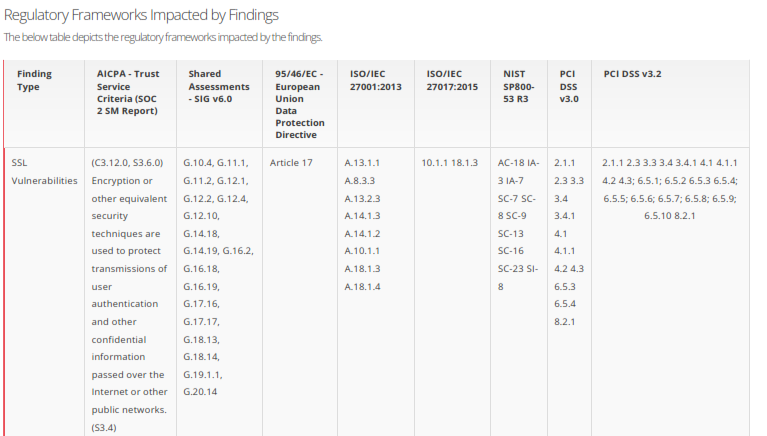 This type of AI-driven insight enables insurers to augment decision-making across the entire cyber insurance lifecycle, including pre-sales (to help better target which customers to approach proactively and provide them with the information they need to make a decision), underwriting (for data-driven decision-making and global consistency), and risk management (for monitoring aggregated exposure).
And by flowing this analysis back to the client, insurers and reinsurers can provide their clients with a holistic view of their cyber exposure so they can take steps to mitigate them. When an insurance company sends a Cyberwrite report to their customer, the data often compels them to take action to reduce their cyber risks. Doing so systemically can reduce the book risk overall and result in lower loss ratios.
Why I joined Cyberwrite
I first learned about Cyberwrite in 2017 when the company had just started. I was at Allianz and had launched an Innovation Center to look at new technologies and how they could help us better assess risk across all the product lines the organization served.
I invited start-ups and thought leaders to our weekly team meetings to discuss their technologies. Nir Perry, Cyberwrite's CEO and founder, presented his vision to us then. I found his work visionary, and we kept in touch over the years.
A few years later, he invited me to join Cyberwrite as a senior advisor and, recently, to come on board full-time as company president. It was a compelling opportunity that I couldn't turn down because cyber insurance is the largest growth opportunity in the insurance ecosystem and Cyberwrite is a leading playing in this fast-growing market.
I believe that Cyberwrite is set to become the de facto standard for evaluating cyber insurance. The technology Cyberwrite has developed and patented, its 4SEEN algorithm, is used by some of the world's largest insurance companies and can bring real value in loss-ratio reduction.
I encourage you to see for yourself how Cyberwrite measures up. Email us at info@cyberwrite.com to set up a short demo. I believe, like me, you'll be excited by the capabilities.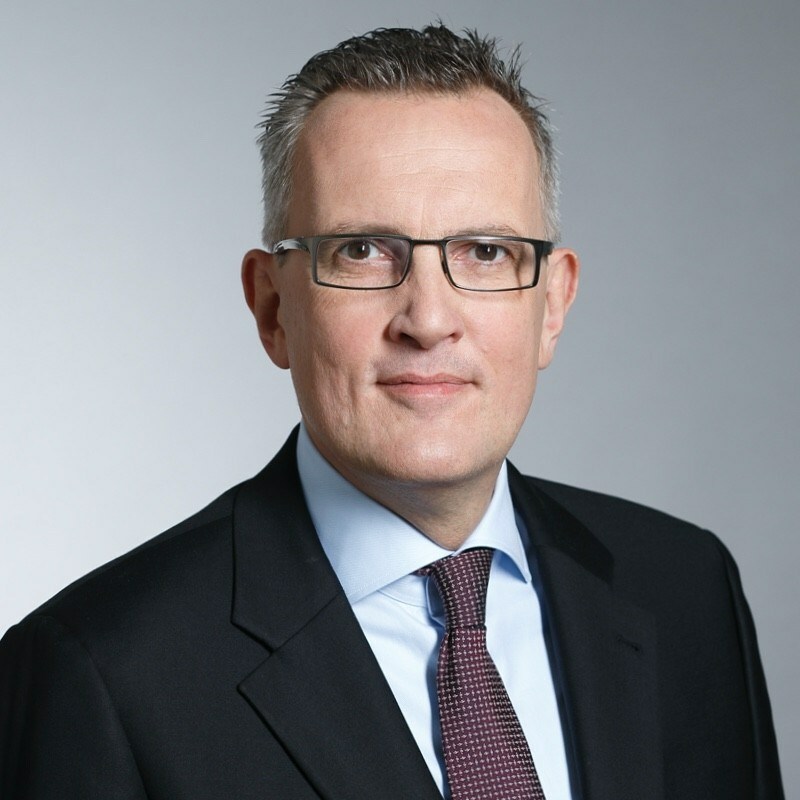 Hartmut Mai is President of Cyberwrite, former Chief Underwriting Officer and Deputy CEO at Allianz AGCS, and a 25-plus-year insurance industry veteran who has steered market-leading innovation and growth at some of the biggest names in the insurance industry — Allianz, AIG, and Marsh.