Watch Cyberwrite's Pitch During Mastercard StartPath Annual Summit in Miami!
Cyberwrite's pitch at StartPath 2019 Summit in Miami. Nir Perry presents the banking solution of Cyberwrite.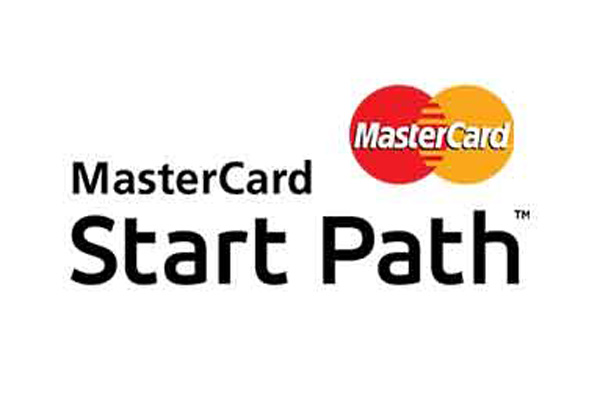 Watch Cyberwrite's pitch at StartPath summit Miami 2019!
Nir Perry, founding CEO of Cyberwrite, gave a pitch to 700 Mastercard employees and banking industry executives in Miami during the December 2019 Startpath summit. The pitch described the Cyberwrite banking value proposition to help merchants be more secure and less susceptible to cyber-attacks using Cyberwrite's technology.
Cyberwrite provides cutting-edge technology to quantify, benchmark, and mitigate the financial impact of cyber-attacks on businesses across industries. Cyberwrite's predictive models and data have been validated by the insurance industry and are now used worldwide by leading financial institutions to predict and mitigate cyber-attack damages estimated in billions annually.