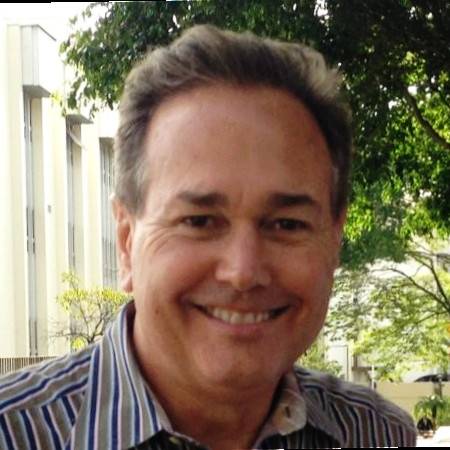 Tim Olson
Chief Revenue Officer
For almost a decade, Tim assisted thousands of organizations who had experienced a data breach incident- many of the largest and most publicized events in US history including Bank of America, Target, Home Depot, Bank of New York Mellon, Cisco Systems, and Boeing. He also assisted various US Governmental agencies including the Federal Trade Commission, Internal Revenue Service, Social Security Administration, Federal Aviation Administration, US House of Representatives, Capitol Hill Police, State Department, and the National Archives.
Tim witnessed firsthand the devastating financial, organizational, consumer and employee effects of a data breach incident — many caused by third party providers.
As Cyberwrite's Chief Revenue Officer, Tim is responsible for executing its international growth strategy. Prior to this role, Tim led the Cyber Risk and Data Breach Response teams for Norton (Symantec), the world's largest cyber security company. Prior to Norton, Tim founded Experian's breach response practice establishing it as the industry leader in the US.