CyberWrite graduated the Plug & Play Tech Center InsurTech program
Cyberwrite recently graduated from the plug and play tech center, joining esteemed alumni such as PayPal, Dropbox, SoundHound and Lending Club.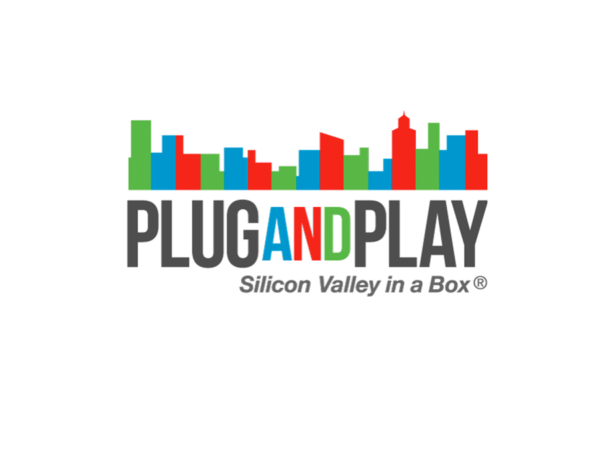 Plug and Play is a global innovation platform that connects startups to corporations. They have 22 locations across the world with success stories that include PayPal, Dropbox, SoundHound, and Lending Club.
During the program, CyberWrite had the pleasure of meeting insurance companies from all around the world that came especially to engage with InsurTech startups and discuss challenges and technology.
CyberWrite would like to thank PNP for the support and collaboration during the program.