Cyberwrite sponsored InsurTech Connect 2017 Las Vegas
Cyberwrite presented its solution and sponsored InsurTech Connect Las Vegas, Largest Insurtech Event Globally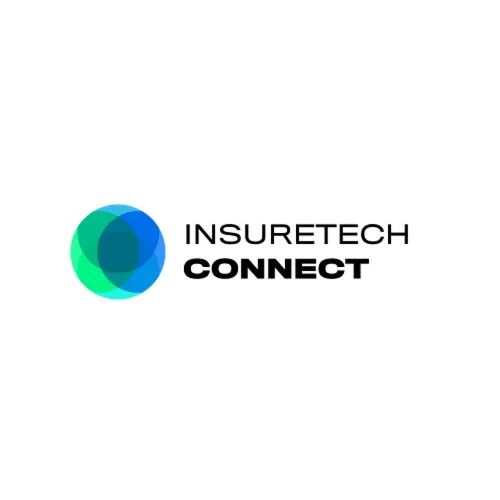 InsureTech Connect is the world's largest Insurtech event gathering of tech entrepreneurs, investors and insurance industry incumbents from across the globe.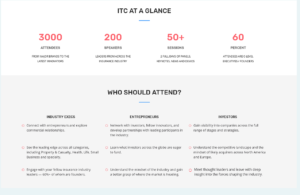 About ITC:
Participants from more than 40 countries have already registered for ITC 2017. In the last week alone, we welcome attendees from Utrecht, Tokyo, Sao Paulo, Lima, Seoul, London, Sydney, Tapei, and Istanbul.
More than 300 different startups will attend InsureTech Connect 2017. Together, they have raised a staggering $2.6 billion dollars in funding.