HSB Renews Agreement with Cyberwrite for AI-driven Cyber Insurance Platform
Cyberwrite's dedicated cyber insurance technology solutions provide HSB with data and cyber risk analytics on hundreds of thousands of companies each year as well as monitoring and alerting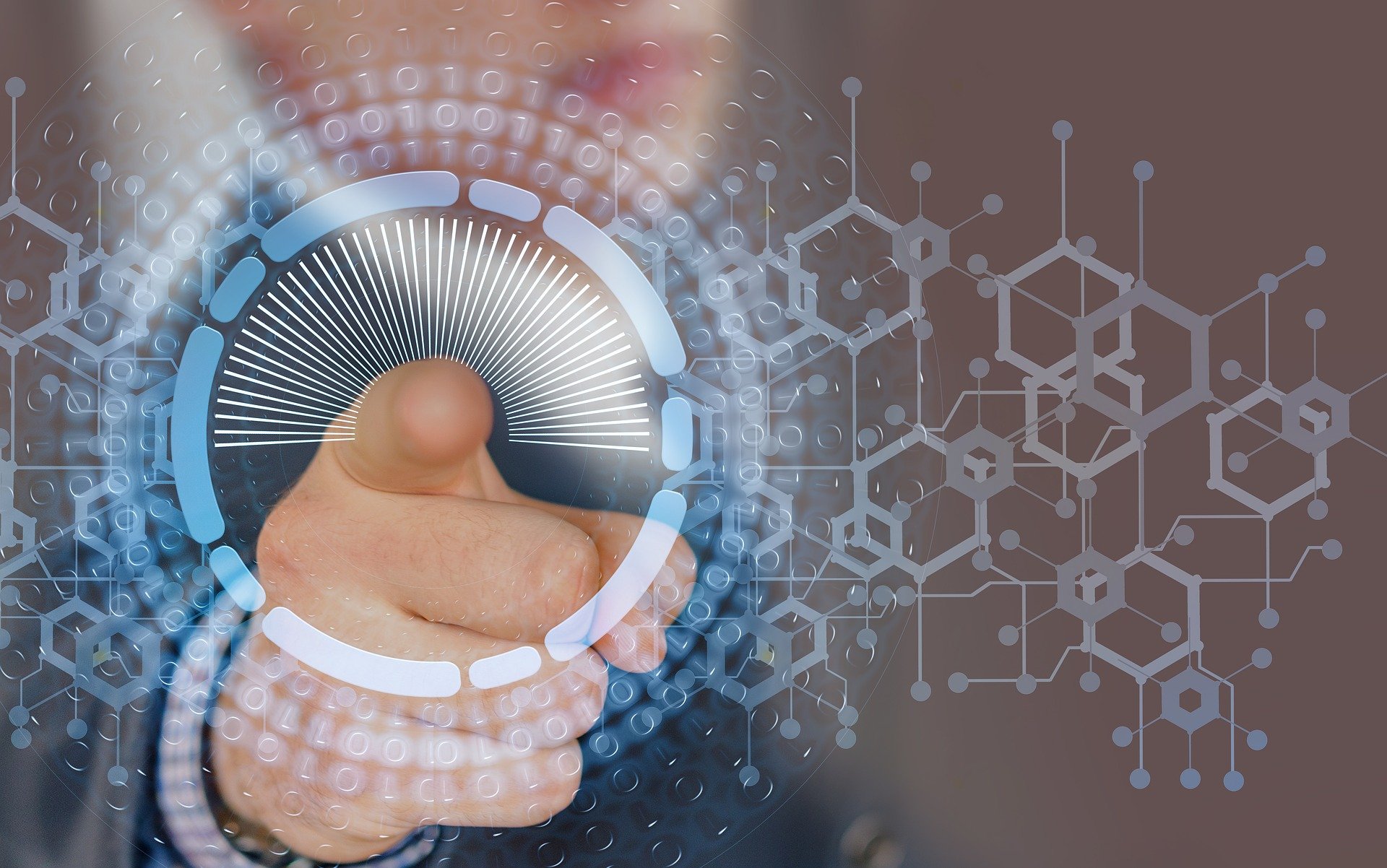 NEW YORK, June 23, 2023 /PRNewswire/ — Cyberwrite, global provider of the patented AI cyber insurance risk technology 4SEEN® and cyber insurance technology solutions, and specialty insurer HSB today announced an extension to their partnership as part of HSB's ongoing strategy to better leverage data and technology in its cyber insurance underwriting and portfolio management.
Since 2018, HSB has been using Cyberwrite to assess the cyber risk for any business on demand and in real time to enable data-driven underwriting, quantify the potential financial impact of cyberattacks, manage aggregated risk, and provide ongoing monitoring and alerting to insureds. HSB uses the Cyberwrite platform to assess risk across its large portfolio of insured organizations.
"Cyberwrite's technology helps our customers reduce the risk of cyberattacks and protect their essential data," said Tim Zeilman, HSB's VP and Global Product Owner for Cyber. "The strength and reach of Cyberwrite's platform helps us keep up with emerging exposures in this rapidly evolving cyber threat landscape."
As the impact of cyberattacks grows globally, underwriting that leverages AI-driven solutions enables insurers and reinsurers to reduce costs and achieve record-low loss ratios in the cyber insurance market, which is projected to reach $63.62 billion by 2029. Leveraging Cyberwrite's technology solutions, HSB underwriters can instantly receive a risk report for any company. This report includes a one-page risk summary, financial impact assessment, underwriting recommendations, regulatory gap analysis, and recommendations for the business on how to reduce risk.
"We are honored to continue our collaboration in helping one of the world's leading insurance companies and reinsurers to analyze, calculate, and communicate cyber risk clearly and quickly to improve underwriting and enable their customers to understand their exposure," said Nir Perry, founder and CEO of Cyberwrite. "Using the Cyberwrite technology, HSB demonstrates the potential of leveraging AI-driven solutions with cyber insurance in helping businesses to understand and reduce their risks and get the protection they need."
About Cyberwrite
Founded in 2017 by cyber and insurance industry veterans, Cyberwrite's products are used globally by leading insurers, reinsurers, agents, and brokers to grow cyber insurance sales, reduce loss ratios, and decrease underwriting and risk management costs. The company's flagship 4SEEN® platform monitors more than $20 billion in cyber insurance risks. Cyberwrite is a Gartner Cool Vendor, Frost & Sullivan Excellence Award Winner, and a graduate of the FinTech Innovation Lab New York in partnership with Accenture. For more information, visit: www.cyberwrite.com.
About HSB
HSB, part of Munich Re, is a multi-line specialty insurer and provider of inspection, risk management and IoT technology services. HSB insurance offerings include equipment breakdown, cyber risk, specialty liability and other coverages. HSB blends its engineering expertise, technology and data to craft inventive insurance and service solutions for existing and emerging risks posed by technological change. Throughout its 150-year history HSB's mission has been to help clients prevent loss, advance sustainable use of energy and build deeper relationships that benefit business, public institutions and consumers. HSB holds A.M. Best Company's highest financial rating, A++ (Superior). Connect with HSB on LinkedIn, Twitter and Facebook.