Former Allianz Veteran Hartmut Mai Joins Cyber Insurance Technology Leader Cyberwrite
Mai brings more than 25 years of global insurance leadership experience to Cyberwrite. He previously served as the global Chief Underwriting Officer (CUO) and board member at Allianz Global Corporate & Specialty (AGCS)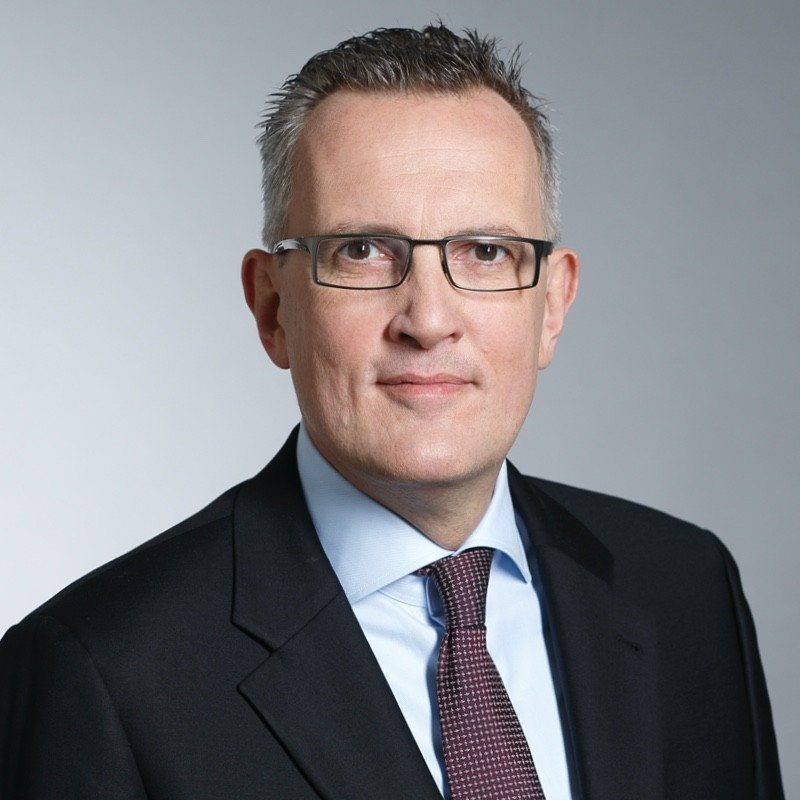 Global insurance leader joins Cyberwrite as group president
NEW YORK, Feb. 20, 2023 /PRNewswire/ — Cyberwrite, provider of the patented AI cyber insurance risk technology 4SEEN® and cyber insurance products, today formally announced the appointment of Hartmut Mai as group president.
Mai brings more than 25 years of global insurance leadership experience to Cyberwrite. He previously served as the global Chief Underwriting Officer (CUO) and board member at Allianz Global Corporate & Specialty (AGCS). During his distinguished career, he has also held leadership underwriting roles at AIG, led the launch of the cyber insurance policy of Allianz in Germany in 2013, and led the Financial and Professional Liability (FINPRO) program at Marsh.
"Following our collaboration in 2022, we are excited for Hartmut to join us at full capacity to lead our insurance operations," said Nir Perry, founder and CEO of Cyberwrite. "Hartmut brings tremendous experience in insurance underwriting and markets management, cyber insurance, digital transformation and innovation. With Hartmut, we will continue to enable the insurance ecosystem to unlock the cyber insurance opportunity using Cyberwrite's patented AI technology and help businesses get the coverage they need in real-time, raise their awareness to cyber risk, and reduce that risk."
"I am thrilled to join Cyberwrite," said Mai. "As cyberattacks, data breaches, and other cyber risks become more common and impact businesses globally, costs skyrocket for businesses and insurers. There is a tremendous need across the industry for better ways to underwrite risks and insure businesses quickly and in a data-driven manner. I have known Cyberwrite since 2017, and its unique patented AI technology brings to market unprecedented capabilities to reshape the future of cyber security and cyber insurance for greater profitability, resiliency, and cyber safety."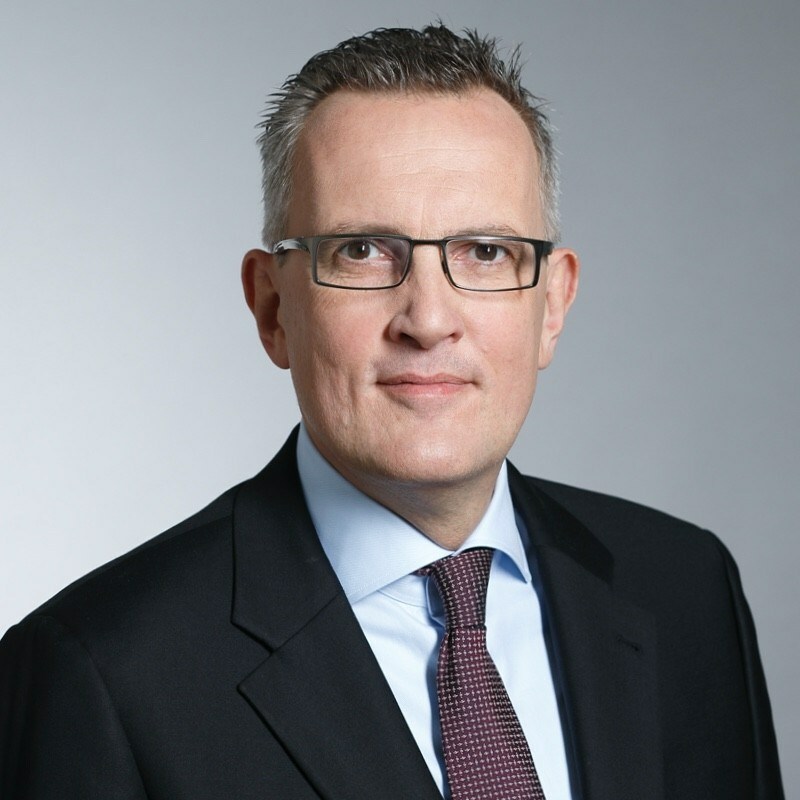 Cyberwrite's patented 4SEEN® algorithm predicts the risk level and potential economic impact of cyberattacks for any business in real-time and on demand. This breakthrough technology powers Cyberwrite's offerings to bring greater confidence and efficiency to every stage of the cyber insurance lifecycle. Underwriters using Cyberwrite's risk analysis platform, for instance, are empowered with data-driven recommendations based on their underwriting guidelines, a regulatory impact analysis and guidance for improvement for each business. Application programming interfaces (APIs) provide all the data in a streamlined manner. Insurance agents and brokers leverage the platform when selling policies to help their clients better understand their potential risks, what coverage they need, and how to mitigate cyber risks.
About Cyberwrite
Founded in 2017 by cyber and insurance industry veterans, Cyberwrite's products are used globally by leading insurers, reinsurers, agents, and brokers to grow cyber insurance sales and reduce underwriting and risk management costs. The company's flagship 4SEEN® platform monitors more than $8 billion in cyber insurance risks and has helped insurers and reinsurers analyze the cyber risk of more than 600,000 businesses. Cyberwrite is a Gartner Cool Vendor, Frost & Sullivan Excellence Award Winner and a graduate of the FinTech Innovation Lab of New York in partnership with Accenture.