Cyberwrite selected by Mastercard to join StartPath Program
Mastercard Start Path Welcomes Seven Fintechs, Including Cyberwrite, to Help Build the Future of Commerce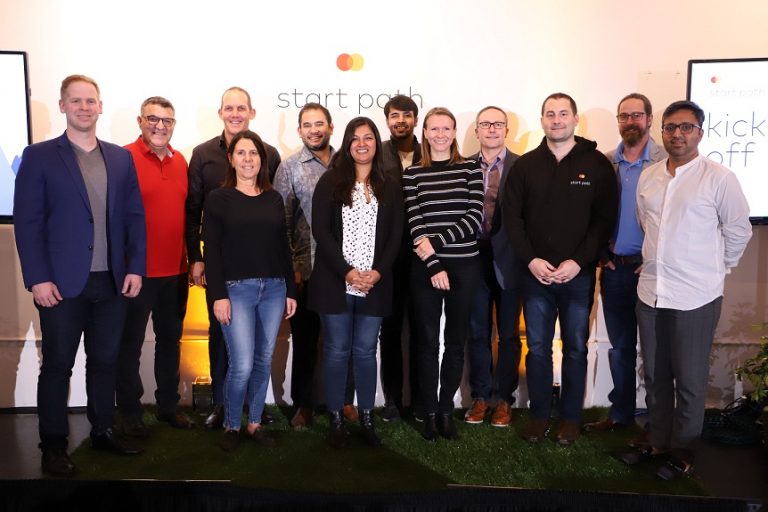 Mastercard Start Path Welcomes Seven Fintechs to Help Build the Future of Commerce
Jen Langione | December 4, 2019 | Industry News
Investment in fintech has reached new heights with more than $39 billion invested globally last year. New opportunities abound to bring innovative technology to market through strategic partnerships – what may arise from a customer need, pain point or desire can become a reality through co-creation with corporations that can benefit from new ways of thinking and in turn offer funding and scaling opportunities.
In Miami, seven elite startups from around the globe that are mitigating the financial impact of cyber risk for businesses, providing ecommerce platforms for women's health and personal care, offering pay-on-demand solutions for casual dining restaurants, and much more will join the Mastercard Start Path network of companies that have gone on to work with the world's largest banks and renowned organizations.
Mastercard Accelerate gives fintechs access to everything they need to grow quickly and offers a simple, single entry point to Mastercard's wide portfolio of specialized programs, including its award-winning startup engagement platform Start Path. Start Path invites later-stage startups to participate in a six-month virtual program, providing opportunities to scale and secure strategic investments.
Each year, Start Path evaluates thousands of startups around the world and carefully selects about 40 companies that offer the most promising technologies and show a readiness for scale. More than 200 startups have participated in Start Path since its founding in 2014, and those companies have collectively gone on to raise $1.5B in capital.
After searching 210 countries and beyond, Mastercard has selected the following companies to receive tailored programs, operational support and commercial engagements within the Mastercard ecosystem:
Innovation is at the heart of Mastercard's 50-year history, and the cutting-edge technologies being pioneered by the latest group of Start Path companies align to the innovative, value-driven approach Mastercard takes to the solutions it creates and services it offers. The newest Start Path companies will be connected to a global ecosystem of banks, merchants, technology partners and digital players that are partnering to deliver transformative solutions to drive growth.