Cyberwrite Identified as Top 10 Insurtech by Accenture's Customers in the NY Fintech Innovation Lab
A special demo day was held in NY in Feb 2019 in which Cyberwrite presented its solution.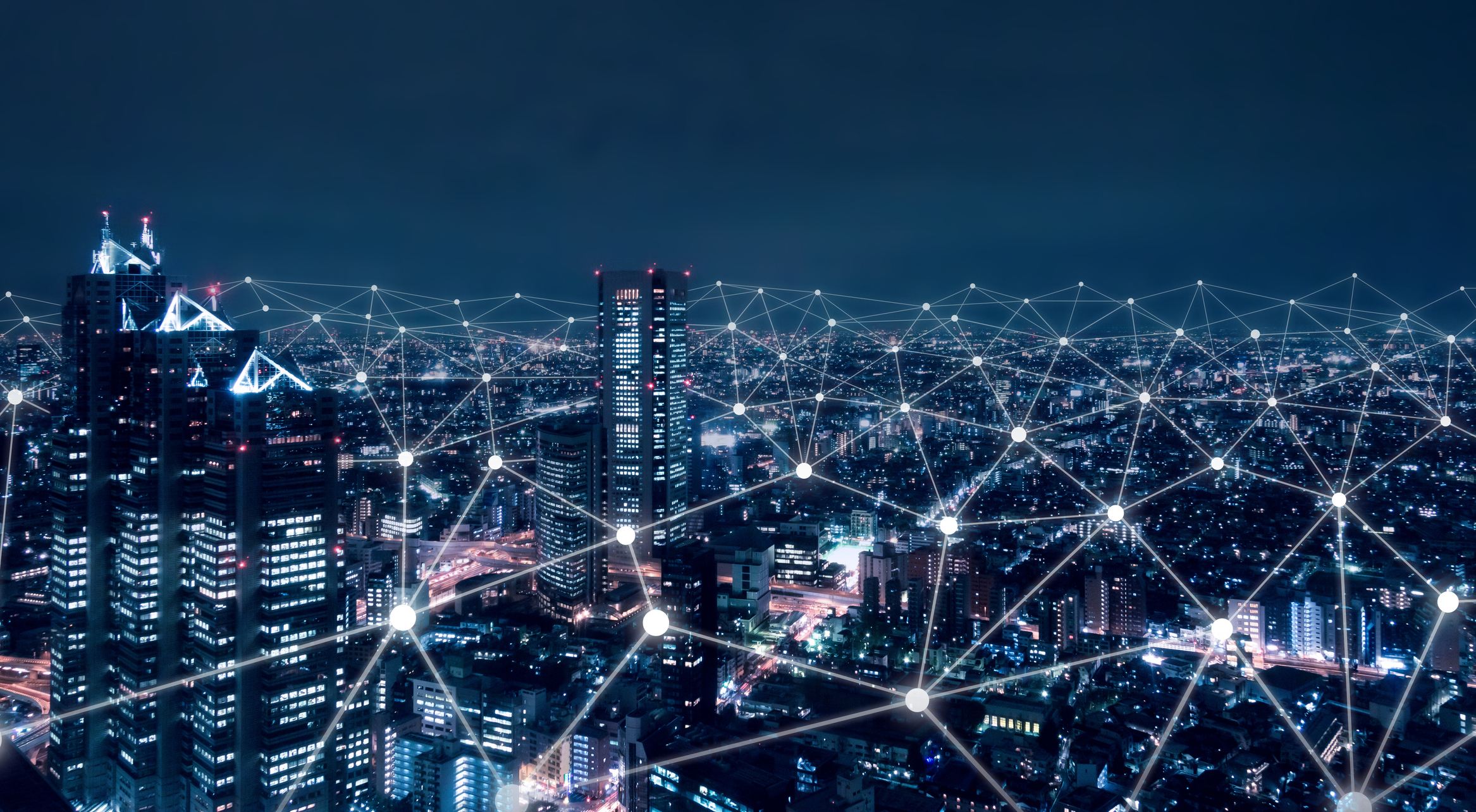 Accenture Fintech Innovation lab identified Cyberwrite as one of only 10 Insurtechs to present to its customers in Feb' 19.
Out of over 250 candidate companies – Accenture's insurance customers have Identified Cyberwrite as one of only 10 which presented in February 2019 in NY in front of representatives from the insurance industry.
The FinTech Innovation Lab is an annual 12-week accelerator program that brings together early-stage financial technology companies and the world's leading financial institutions.
Cyberwrite's solution for Cyber Insurance digital customer engagement, cyber insurance underwriting for SMB's and aggregated risk management are used by leading carriers in the US and Europe.