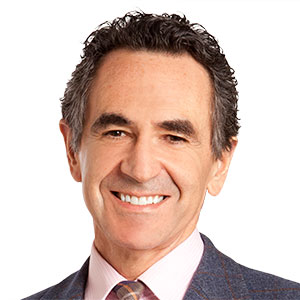 Filippo Passerini
Advisory Board
Filippo is a world-class business and digital technology strategist, and former CIO at P&G.
Filippo advises Cyberwrite on product and marketing strategy from the CIO perspective and brings extensive business leadership and digital technology experience. He served for over twelve years as Group President of Global Business Services (GBS) and Chief Information Officer (CIO), leading P&G's most global organization, and overseeing technology and business services operations in over 70 countries.
Filippo is recognized as a thought-leader in technology-enabled business models and shared services. He has a proven legacy of building high-performance organizations and pioneering progressive operating models to drive scale and business innovation. His strategies, principles, and ideas have are the subject of numerous books, articles, and Harvard Business Reviews. His organizations, as well as business models, have often been recognized as best-in-class in their business domains.
Filippo is currently serving as a global operating executive, consultant, and educator – with affiliations at The Carlyle Group, McKinsey, Columbia University, MIP-Politecnico of Milan, and personal advisor to a number of global companies.